Jerky Roller Store
Price: $19.99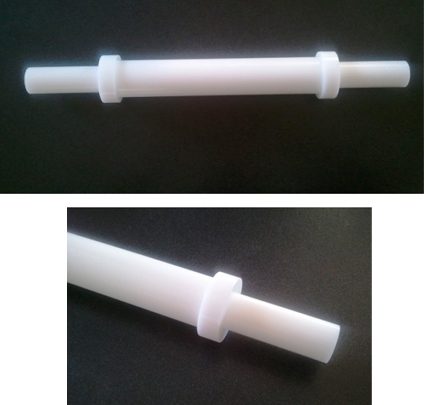 The "Jerky Roller" is a revolutionary design that allows for perfect jerky each and every time! Not only is it great for perfect jerky but works great with anything that needs a consistent roll; cookies, hamburger patties, sausage patties, & even pizza dough! (package includes 1 roller & 1 package of basic spice blend)


Shipping Information
Delivery Options & Charges
Our shipping and processing charges cover the expenses we incur in processing your order, packing the purchased item(s), transportation and related overhead.
*The standard charges cover Parcel Post Delivery.
Standard Shipping and Processing
Standard shipping charges are based on the merchandise total weight for each delivery address.

Most items are shipped from our warehouse by UPS to arrive within five business days of our receiving your order.
Perishable items are shipped from the warehouse to arrive within one week. We cannot ship perishable items outside the contiguous 48 states.

Oversize items typically take longer to deliver and sometimes require special treatment. We cannot ship certain heavy and oversize items outside the contiguous 48 states.